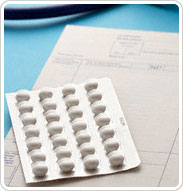 Sois India is one of the leading manufacturers of various types of Pharmaceutical and nutraceutical formulations. We have a wide range of formulation, which cover latest items in Tablets, Capsules, Syrups, Dry Syrups, Injections, Ointments, Shampoo and Eye Drops & Granules etc. Lycopene capsules, liquid and many more latest molecule is under process.
We use various types of facilities and techniques, which are extensively used for conducting quality checks. The stringent quality control checks are performed at each and every stage of production.

We are well known for Quality formulations as well as for prompt services to our customers. At present we have more than 100 distributors in India.